Mustang Forums, such as SmokinStangs.com, here on the WWW - World Wide Web...offers a means of a more intimate user/owner experience. Sure social network sites have a place, but for the real meat-n-potatoes, and a place where you can obtain a full sense of community...forums is where it's at!!


If you perform a search via the web, to include websites such as Google, MSN, Bing, Yahoo, AOL, Etc...utilizing the key word "SmokinStangs" you will be offered a collective, and wide variety of information which will include items such as:
- Members Rides & Builds
- Members Profiles
- Pic / Pictures
- Vids / Videos
- Tech Info
- Owners Experiences
- and....Much More!!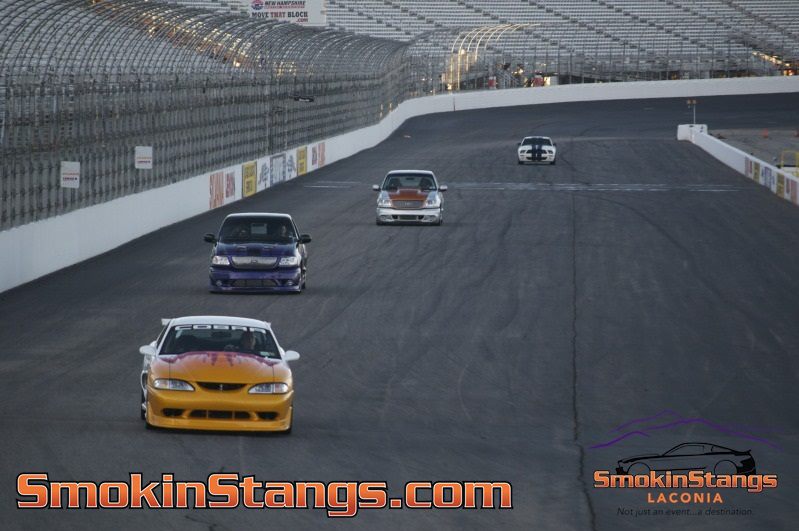 SmokinStangs, SmokinStangs.com, the SmokinStangs - Mustang Forum can also be found on numerous social networks...to include, YouTube, Facebook, and Twitter!!
SmokinStangs.com goes beyond a community and has uniquely delivered an Northeastern based event. The SmokinStangs Laconia - Mustang Rally held in New England was a wild success in 2011, and we see demand from Mustang Enthusiast growing heavily looking forward to the years to the up coming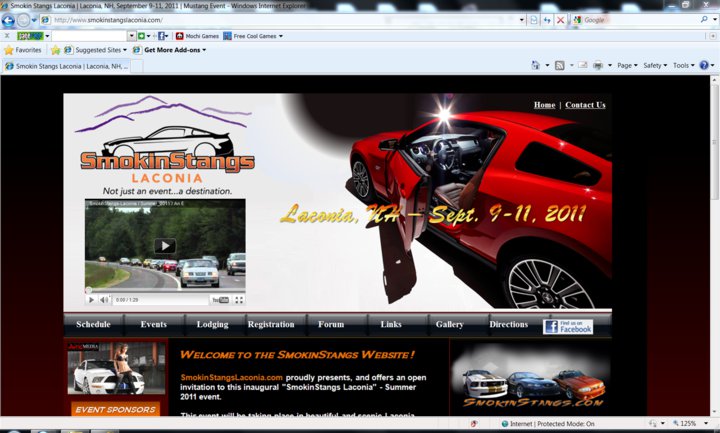 Be sure to visit the SmokinStangs Laconia - Mustang Rally event website for additional details:
http://www.smokinstangslaconia.com